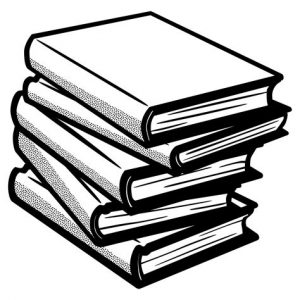 The Greenbrier Book Club normally meets the fourth Tuesday of each month at 6:00 PM.
The normal meeting location is the Club House. During the Winter when the Club is closed, alternative arrangements will be made.
It is hoped that the meetings will resume in June.
Contact Marilyn Sidun at marilyn.s5000@gmail.com for further details.