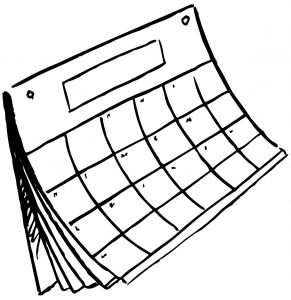 Save the dates!
Ladies Tea: Sunday, March 8.
Neighborhood Business Meeting:  UPDATE:  The meeting is cancelled.  Monday, April 13 at the home of Carl and Sarah Lee, 1805 Bahama Rd.  Please note that this meeting is subject to change as the virus situation unfolds.
Neighborhood Garage Sale: Saturday, April 25.  UPDATE:  The sale is cancelled.