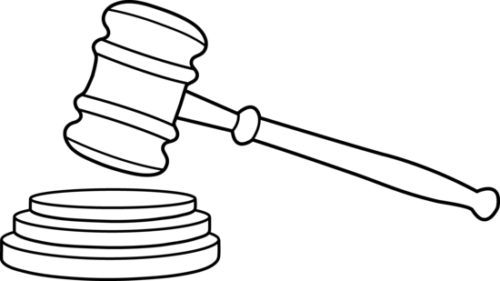 Neighbors,
Please oppose House Bill 346, Senate Floor Amendment 1.
The bill as amended would take away the LFUCG Planning Commission's authority over final development plans, would greatly harm Lexington's new Comprehensive Plan, and would have the practical impact of opening Lexington's Urban Services Boundary. Essentially, new land would have to be made available for development at a rate consistent with development over the past ten years. Please help to oppose this bill by objecting to its passage immediately!
The easiest way to oppose the Senate Floor Amendment would be to call 800-372-7181 and leave a message for all Senators that you object to it. You can use the language in the first paragraph above if you wish, or you can simply state that you oppose it. Either method registers your objections.
After that, be alert to find if the Senate passes the bill with the Floor Amendment, and if so, call the same number again and leave the same message for all House members.
You can also contact your own Senator and House Member by emailing them via www.lrc.ky.gov.  Look at the key on the bar at the top page and click on "Legislators."
The SFA sponsor is Senator Jared Carpenter from Berea. A small part of his district is in Fayette County.
Please also contact your neighbors and friends and ask that they also protest the legislation. This bill would represent a terrible setback to the interests of planning and reasonable development in Fayette County. Thank you for your prompt action.
Walt Gaffield, President, Fayette County Neighborhood Council