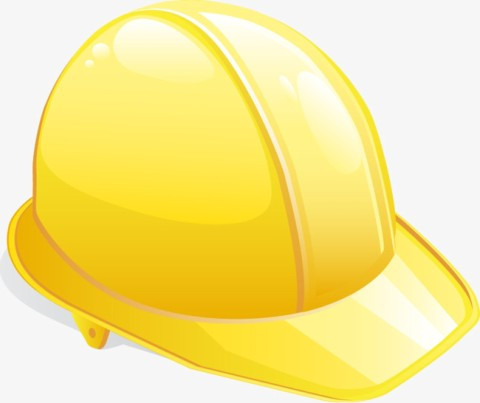 For the week starting Monday, April 1st through Saturday, April 6, 2019 Robinson Pipe Cleaning Co. (an LFUCG contractor) could be cleaning and inspecting sanitary sewers in Greenbrier. Certain conditions may call for an alteration of this schedule.
NOTE: Work is underway as of Thursday, April 4,
Visit Page 2 for more….