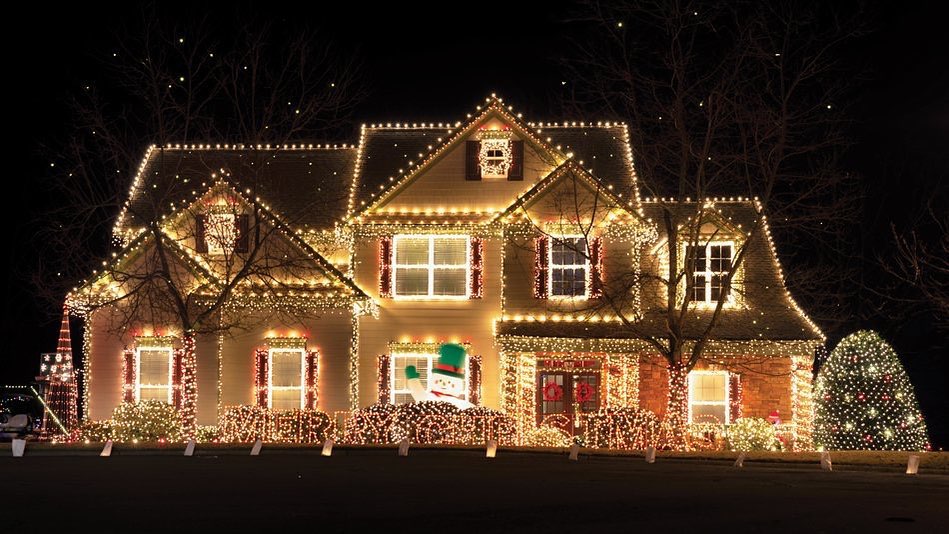 With more houses being lit up and decorated than ever, the Greenbrier elves had the hardest time to date making their decisions; however they finally made it official and declared the winners of this year's Holiday Lights contest.  They are: Best Overall: 1724 Bahama Road, the Esposito residence's take on a Winter Wonderland;  Most Whimsical, 2116 Antigua, the Buckman residence's festive presentation of lights, and Best Entryway, 3512 Trinidad, the Hamm's residence with its elegant door.
Further, the elves gave a shoutout to the beautiful trees on Bahama; the Vettraino's manger scene at 3637 Antilles Drive; and the lights at  3601 Montego Court, the Simone residence.
All GRI Member award winners will receive a $50 gift certificate to their favorite Hamburg restaurant.  So tour the neighborhood and look for the signs in the winners' yards.  See if you agree with the Elves decisions and remember, next year could be the year for you to have a coveted winner sign in your front yard.
Happy Holidays and a wonderful New Year to all from the Greenbrier Residents Board.!