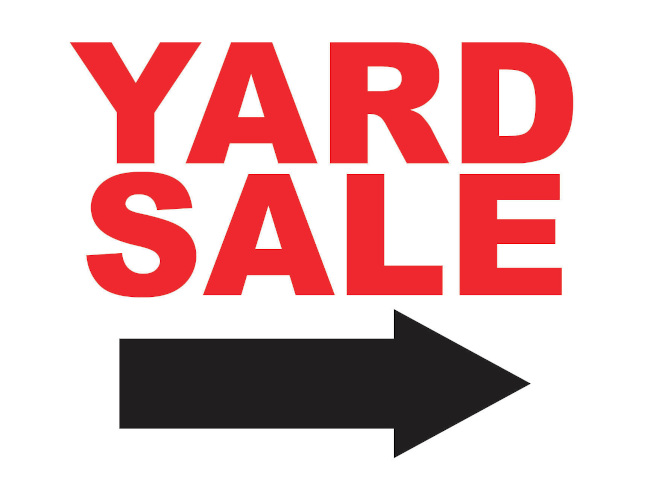 The Greenbrier Neighborhood Fall Garage Sale is scheduled for Saturday, September25th, from 8 A.M. until 2 P.M. This sale will be advertised at several sites. If you live off of Bahama Road and would like arrow signs leading to your sale, please call or text Cyndy Powell at 859-312-0257.
As always, several families will start on Friday, so plan ahead for that also.
Helpful hints for a successful sale: have plenty of one dollar bills and quarters, make sure that your sale can be seen from the street, and think about pricing up, because everyone will ask you to come down on your price.