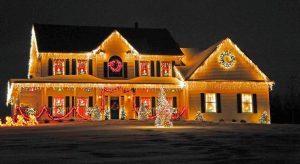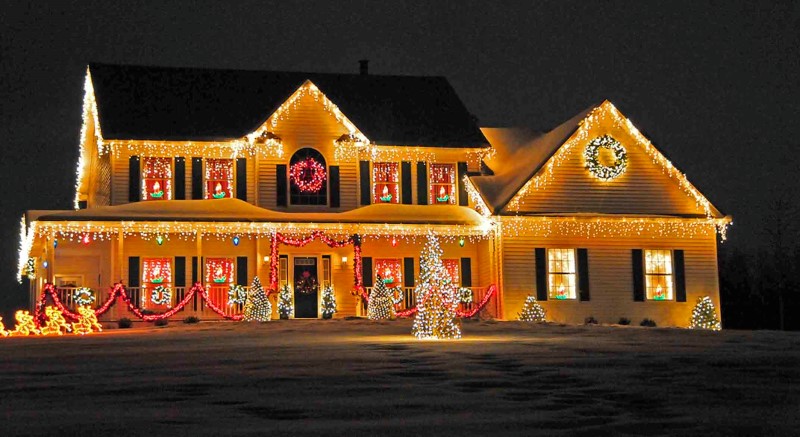 Every December since 2004, your GRI Board has held a holiday light contest for residents. The competition has three winner categories:
BEST OVERALL ; BEST DOOR or ENTRYWAY; BEST WHIMSICAL (ELVES CHOICE).
The judging this year- by an anonymous group who call themselves the Elf Squad – will take place Wednesday evening, December 21st after 11pm. The winners will be announced on our voice mail, on our website, gb-ra.com and our Greenbrier Facebook page. All residents are eligible to win: only GRI members will receive a gift certificate to their favorite restaurant in Hamburg – not to mention an awesome sign designating the home of the prizewinner-placed in the front yard. The elves are very excited about this year's contest and wish to urge everyone to get busy and light up! Happy Holidays!