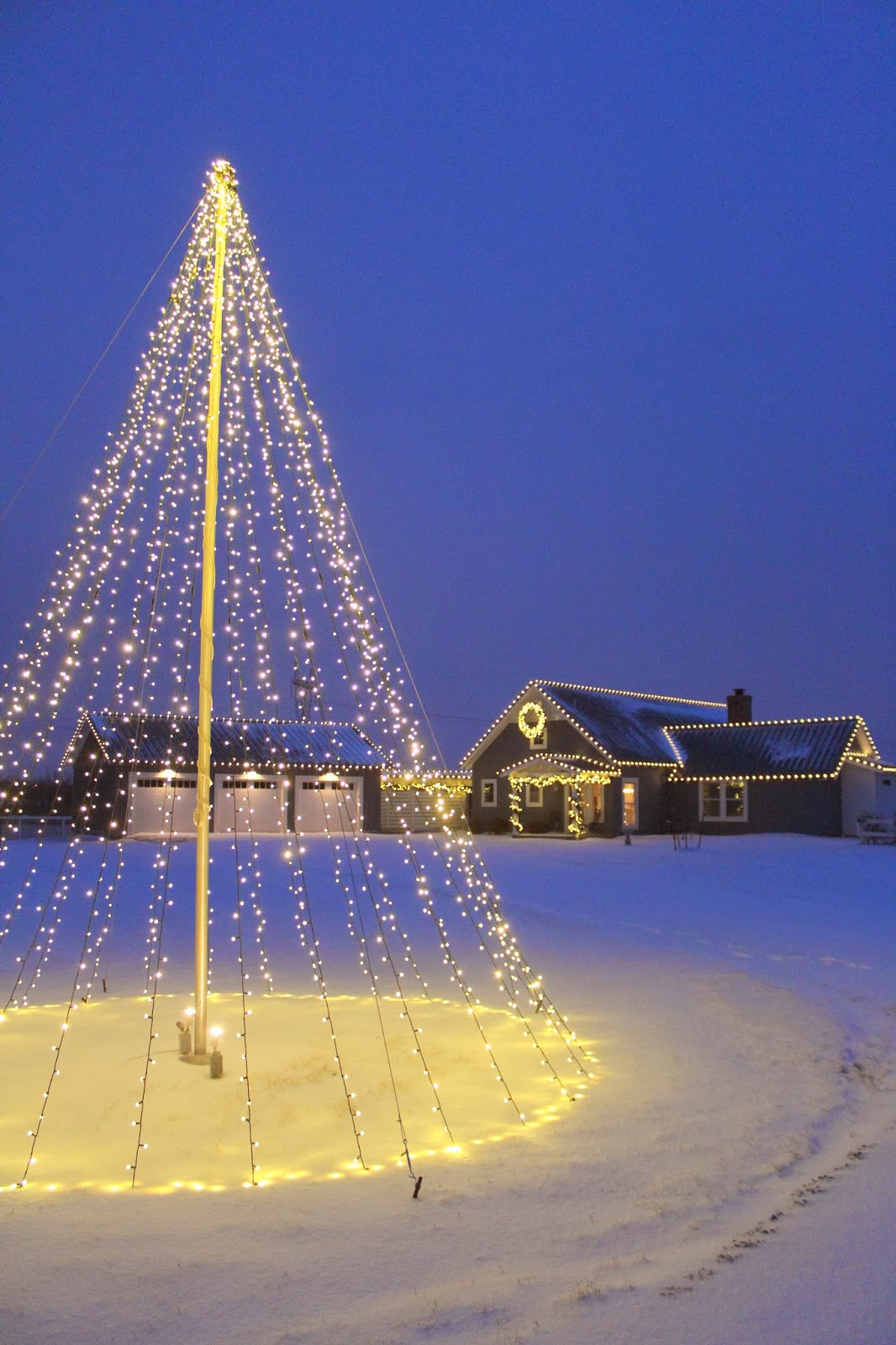 Update: And the winners are…
Crowes at 2358 Walnut Grove Lane.
Prestons at 3649 Eleuthera.
Streets at 2149 Antigua.
Honorable Mention:
3532 Antilles – Lewis Residence.
2242 Bahama – Brooks Residence.
Congratulations and thanks to the Elf Crew!
---
It's time for our seasonal Holiday Decorating Contest, open to all our residents! Judging will be on Sunday evening, December 19th, by an anonymous panel of elves whose discriminating taste will choose the winners in these categories: BEST OVERALL; MOST WHIMSICAL and BEST ENTRY WAY.
Winners from last year (2020) were the Esposito Residence at 1724 Bahama for Best Overall; the Buckman residence at 2116 Antigua for Most Whimsical, and the Hamm's Residence at 3512 Trinidad for Best Entryway.
This year, you too could be a winner with your fabulous light display. All homeowners who are GRI members receive a $50.00 gift certificate to the Hamburg restaurant of their choice and a very prestigious sign indicating their award status. Good luck to all!